Live streams onYouTube live
As part of the forced closure of the studio due to the Covid pandemic, we have decided to stay in touch with you in the form of live streams through the YouTube platform, which almost everyone knows today.
Benefits
Po zakoupení lekce skrze náš rezervační systém: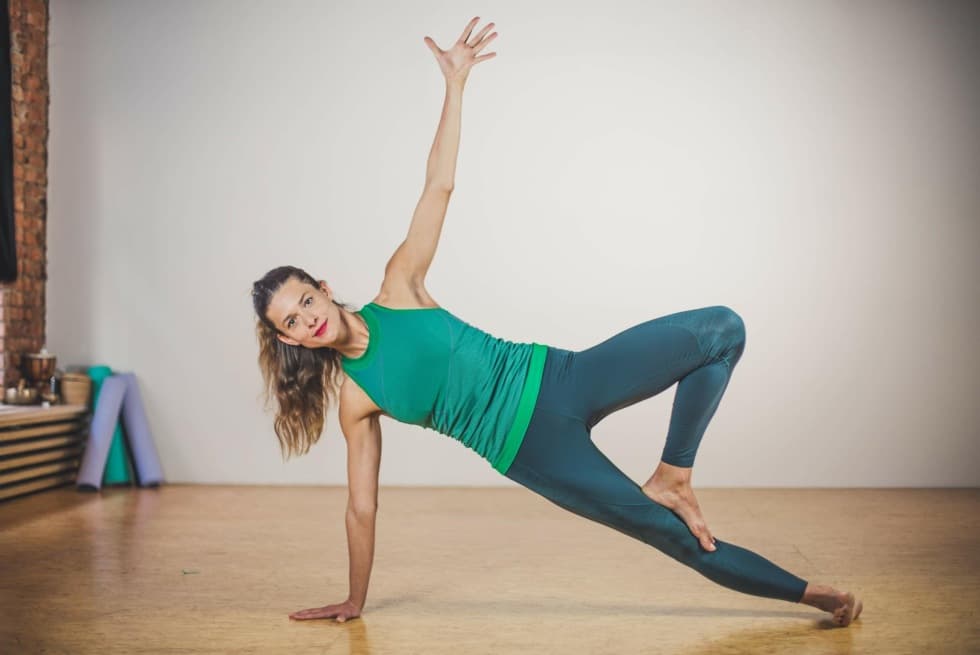 How does it work? In the reservation system, you choose a lesson that you like. You click on it and if you still have your user account with us - you will create it in a few clicks. You will pay for the lesson with a card or credits. You will then receive an email with a unique code for the streamed lesson. Then all you have to do is make yourself comfortable at home and join us in time via the link. We look forward to you!