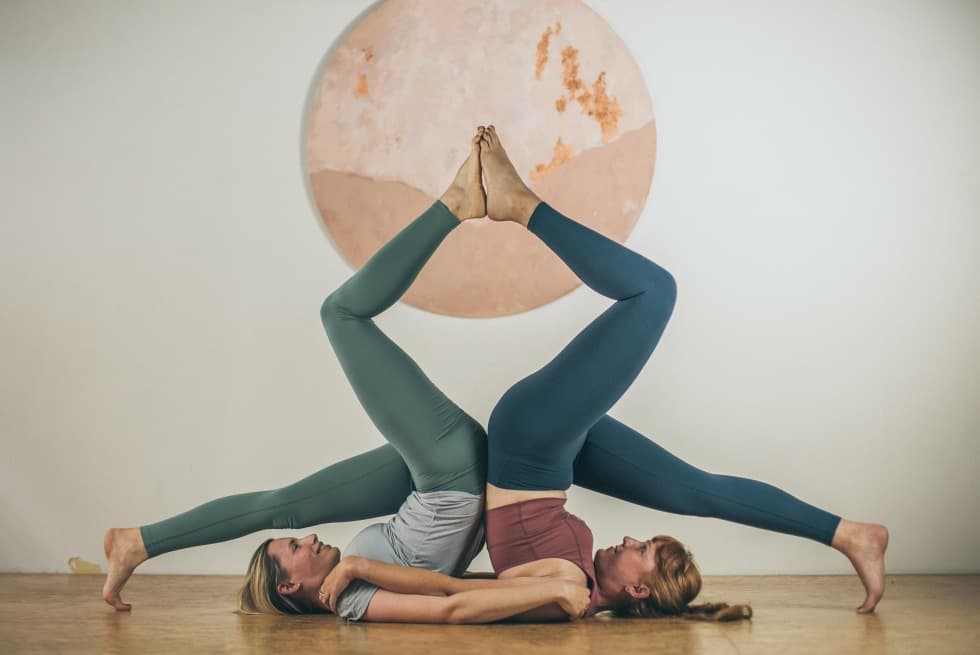 Online courses
Comprehensive, consecutive thematic courses, containing a package of videos. The courses have different topics.
Live stream
Lessons that take place in the studio in real time and we stream them live. You can find them in our schedule.
These are pre-recorded videos that you can watch at any time on our Youtube channel.