Friendly yoga studio, in the heart of Letná, since 2016
We create offline and online yoga for you. We offer a varied schedule. Just explore it.
Choose hatha yoga, yin yoga, meditation, or dynamic vinyasa. We are happy to welcome foreigners.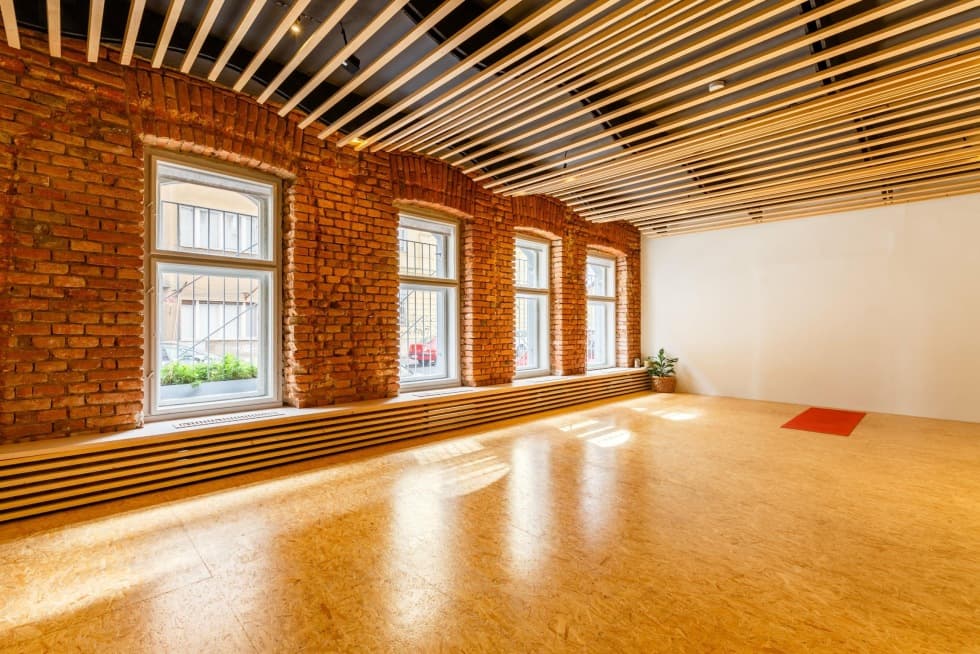 We create a space that is the opposite of impersonal fitness centers. Here you will find a modern shala for maximum 15 students,
pleasant lecturers with a personal approach, changing rooms for ladies and gentlemen and a friendly reception.