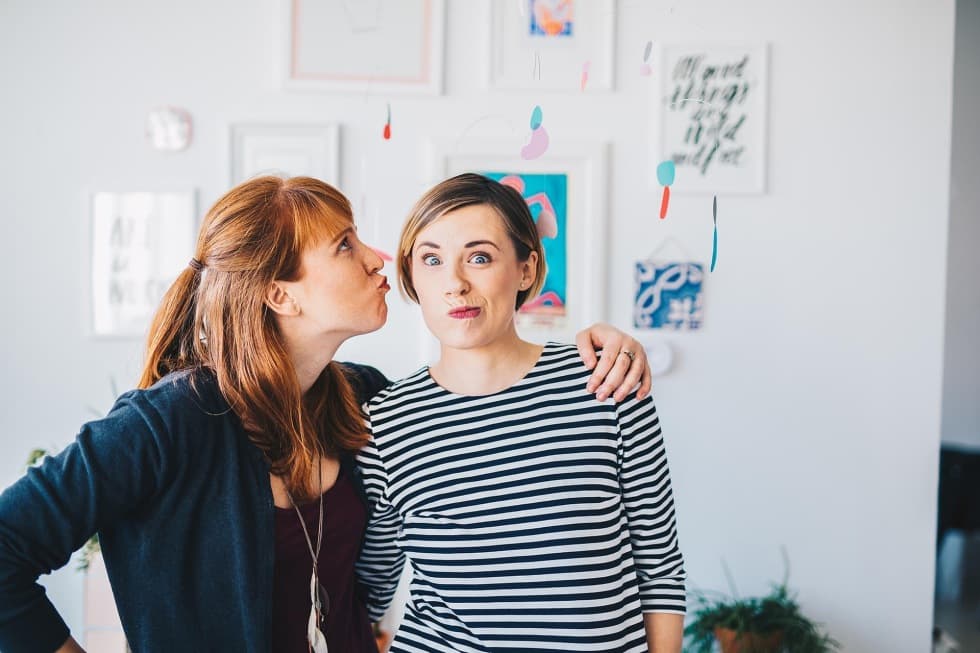 We met in college and it was yoga that led us on a journey together. We are Helča and Bára. Girlfriends, studio guards, with a great team of professional and experienced lecturers. We have also project Office yoga .
Our goal is to use the principles of yoga to work in the real life of the 21st century. We are happy with every smile you have on your face when you leave the yoga shala after the lesson and you are simply fine.
Our team
Here is the group of yogis, enthusiasts, practitioners and movement lovers.
We work with carefully selected people who agree with our values.
Interior
Are you interested in what it looks like here? We redesigned the studio the way we felt. The idea was to feel comfy, ready for your yoga practice with us. We hope you enjoy it!
FAQ
What do you often ask us? We've summarized the most frequently asked questions in a table, so take a look there before you start writing emailto us .