Private class
Are you interested in a private lesson in our studio? You haven't practiced for a long time and you want to get in shape under individual supervision? Do you need special care? Do you want to understand the depth of your problem? Do you like to have your own pace and not obey the majority? Do you prefer a lesson at ease? Or do you want to make someone happy and treat everything preceding them as a gift?
Book your lesson with your favorite teacher. An hour can be for one or two. Arrive with a friend or partner.
The price of one hour is 1000 - 1500 CZK. Private class can be held in free time, when there is no other class on the schedule.
Private classes in English are offered by: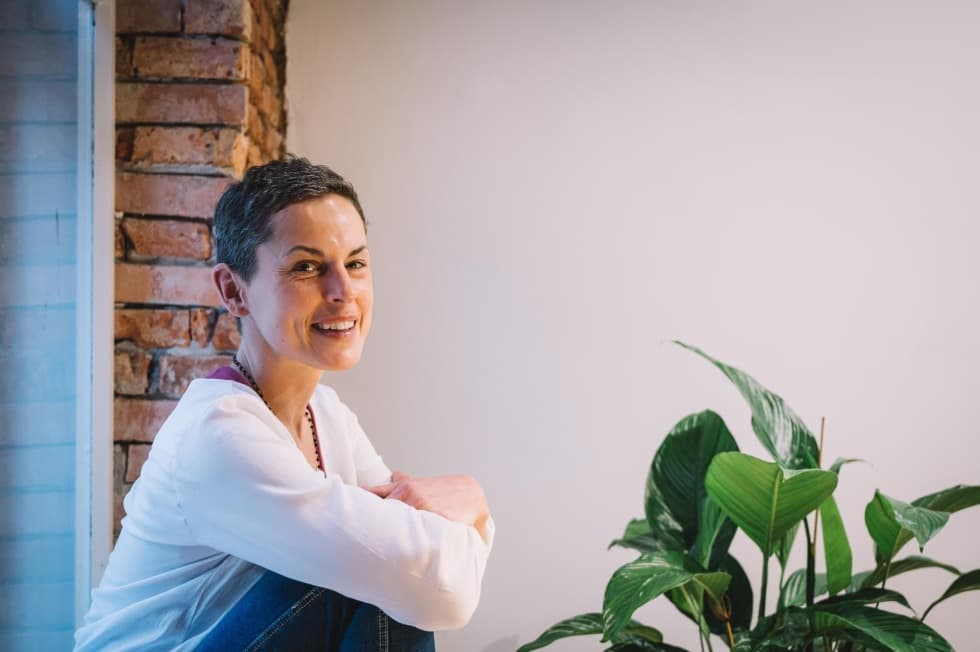 Barbara Haráčová
Hatha yoga for begginers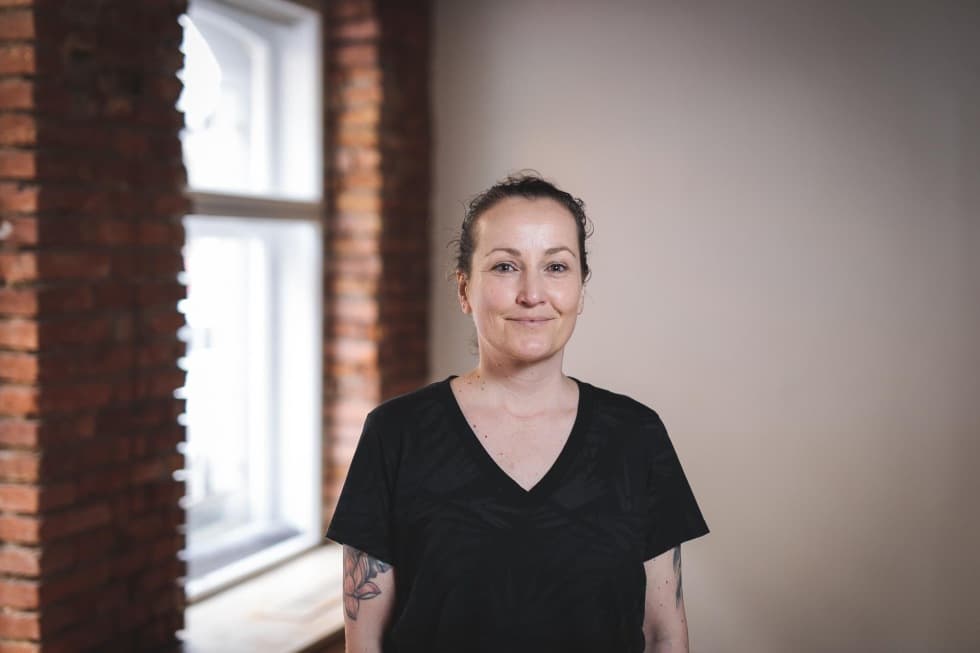 Petra Kozílková
Movement / hatha yoga