Pricing
Book your yoga class with prepaid credits. We also accept cash and credit cards in the studio. We are open to students and seniors who can apply for a discount. You can arrive for lessons without a reservation. Find out if there is free spot for you on the schedule, or try your luck.
without reservation: 210 CZK
without reservation: 225 CZK
without reservation: 240 CZK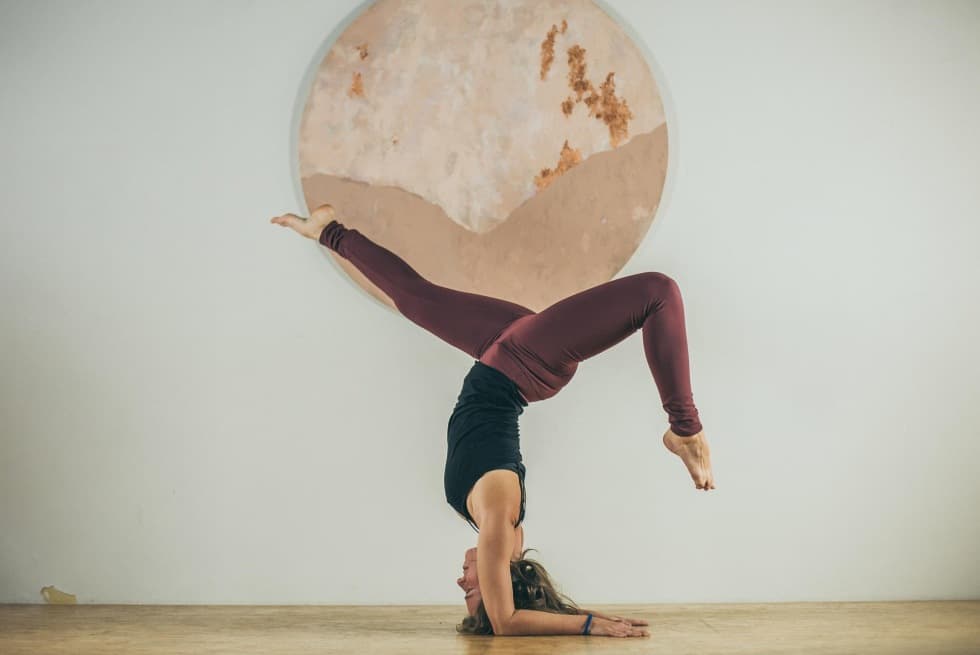 Discount for students/seniors
If you want to use the discount, please prove yourself with a valid student ID (ISIC) or ID card (seniors 60+) always at the reception.
without reservation: 170 CZK
without reservation 185 CZK
without reservation 200 CZK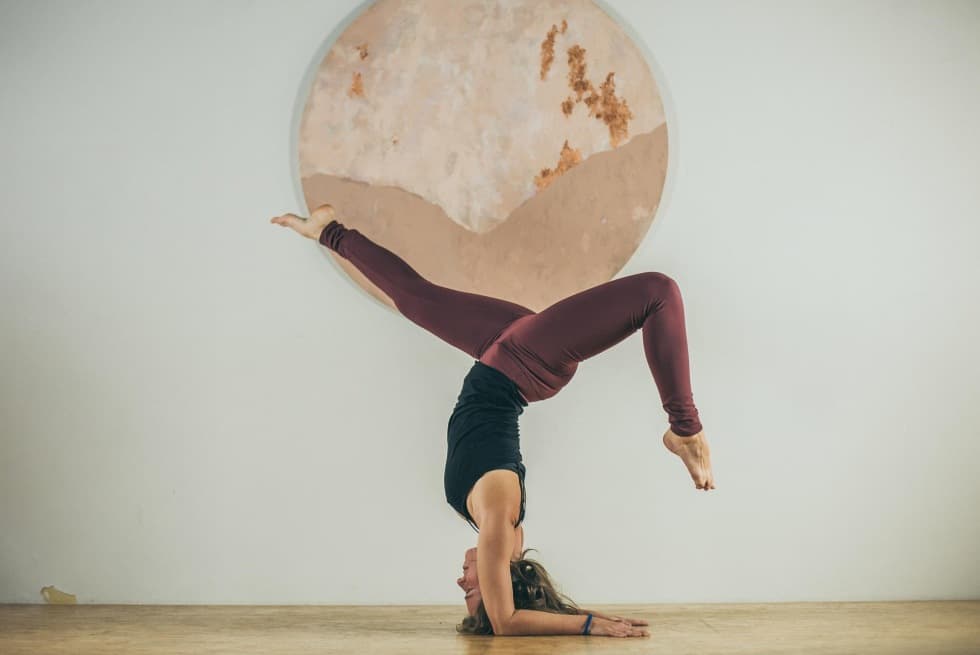 3 yoga videos per week (in CZ). Automatically into your mailbox
For max 2 people: 1000 CZK
Rent
The studio can be rented on days and times when there are no lessons in the schedule (please check first rozvrh). The space can be rented for courses, workshops, seminars, commercials etc.
Voucher
For top up credits in Joga Letná. You can buy a voucher for CZK 200, CZK 600, CZK 1,000 and CZK 1,400. The voucher will be activated by uploading credits on the users account. The validity of the uploaded credits is 3 months.