Prices
We accept both cash and credit cards in the studio. We have discounts for students and seniors. You can arrive for lessons without a reservation. Find out if there is a place in the schedule, or try your luck if it does not become available directly in the studio.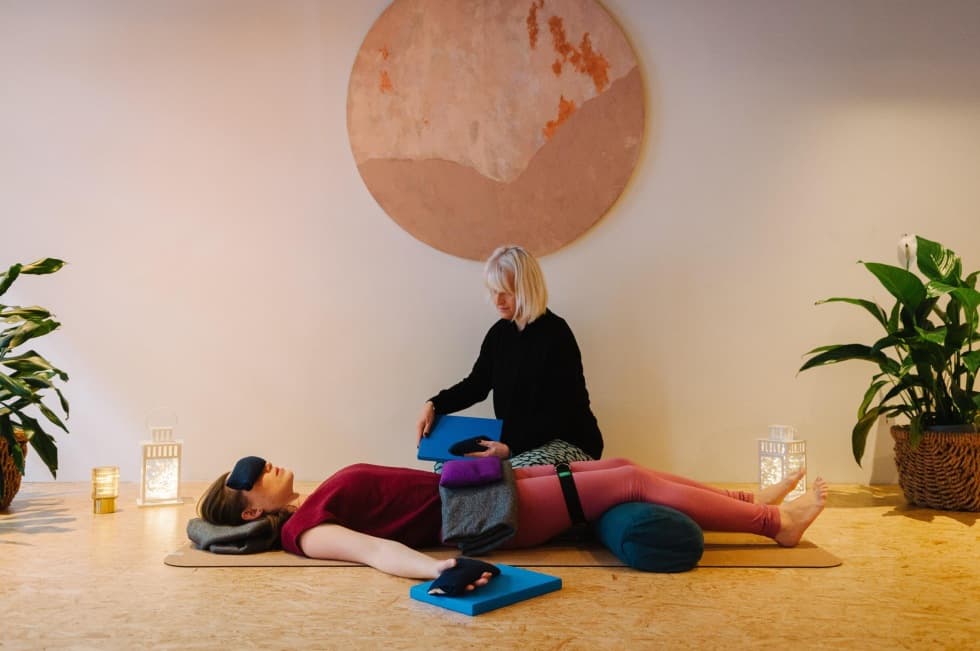 We have prepared monthly passes for our regular visitors!
Terms of use: the permit is valid for 30 days, cannot be extended and can only be used for 60-minute lessons. This is a virtual permit, no card is needed. You can buy it in your user account from February 2022.
The pass cannot be used for courses, 75-90 minute lessons.
Special December
Price of 1 entrance: 180 CZK
Price of the pass: 720 CZK
4 classes / 1 month
Price of 1 entrance: 175 CZK
Price of the pass: 1050 CZK
6 classes / 1 month
Price of 1 entrance: 150 CZK
Price of the pass: 1500 CZK
10 classes / 1 month
Prices for students / seniors
If you use the discount, please present a valid student card (ISIC) or ID card (seniors 60+) always at the reception. Discounted bookings for individual lessons are possible in a limited number, so it may happen that the system will no longer allow you to book with a discount if the capacity of discounted seats is already full. Thank you for your understanding.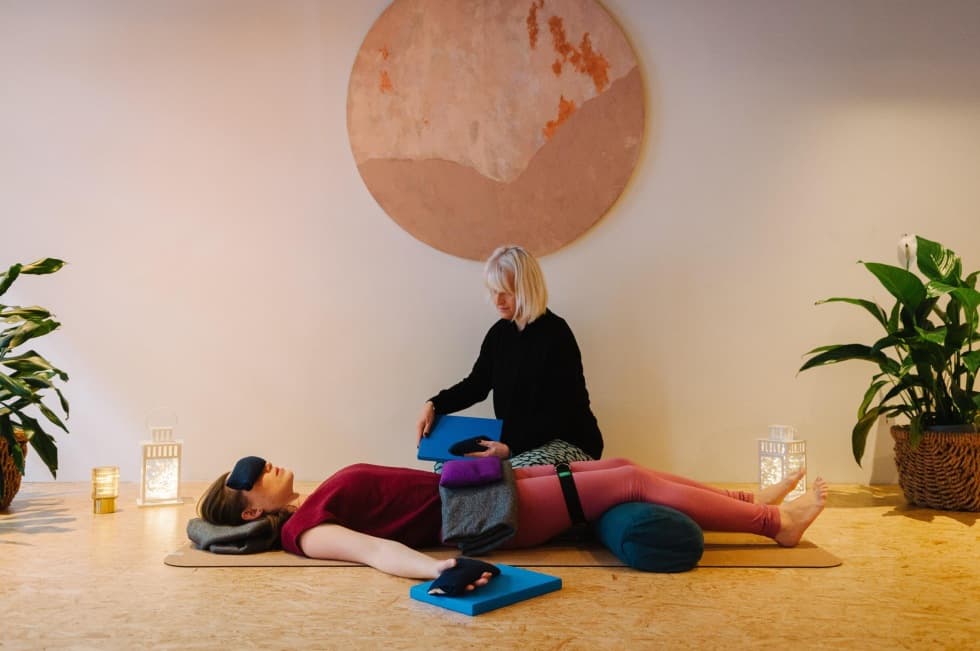 The price is 1000 - 1500 CZK and you can be there for a maximum of 2 people.
Studio rental
The studio can be rented on days and times when there are no lessons in the studio (please check the schedule first). The space can be rented for courses, workshops, seminars, advertisements, etc.
Voucher
You can buy an electronic voucher for CZK 200, CZK 600, CZK 1,000 and CZK 1,400. You activate the voucher by uploading credits to the reservation system (receptionist will help).
Credits are valid for 3 months.